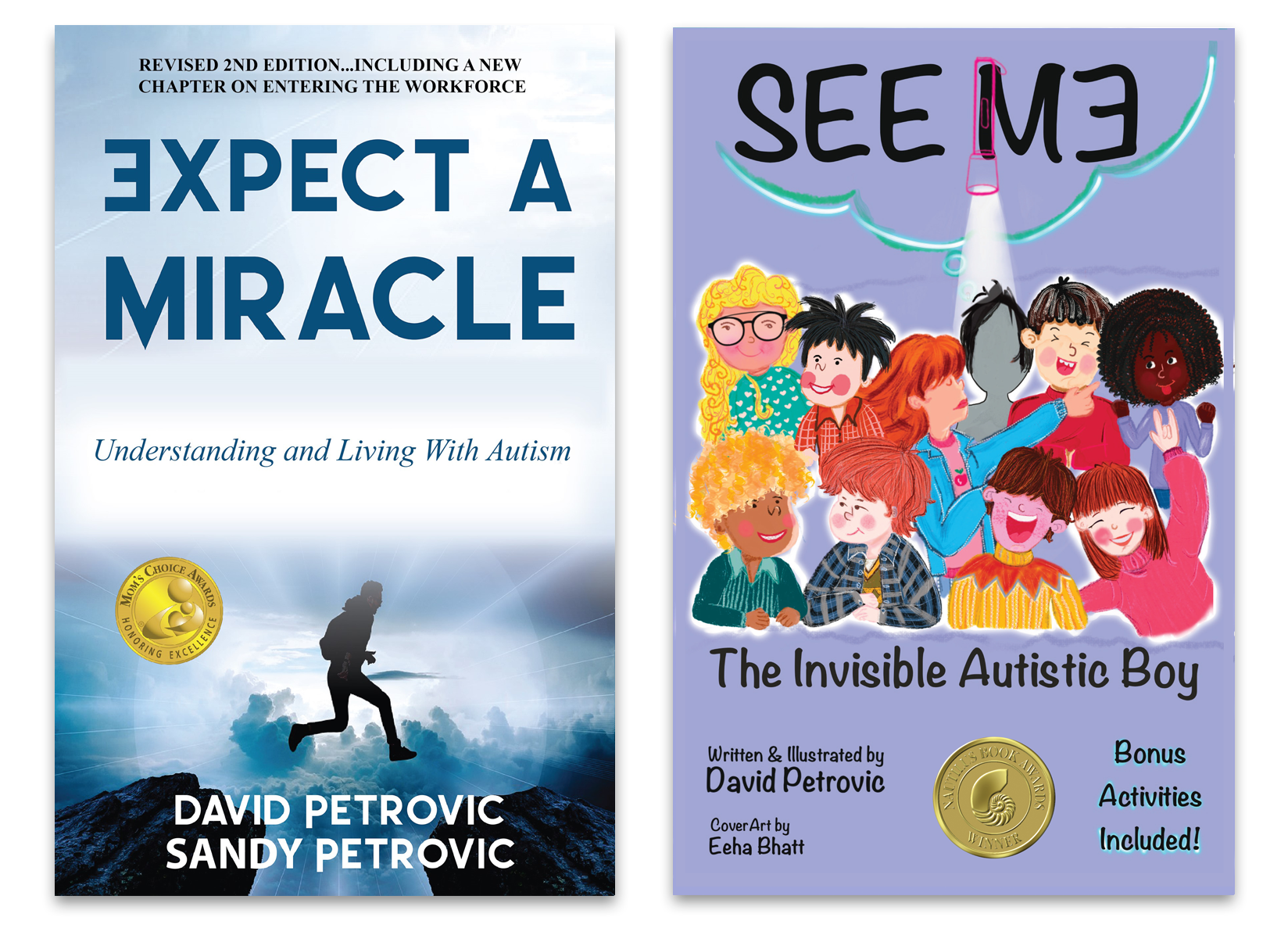 DAVID PETROVIC:
A Teacher
A National Speaker
A TEDx Presenter
An Award-Winning Author
and
A Man who Embraces his Autism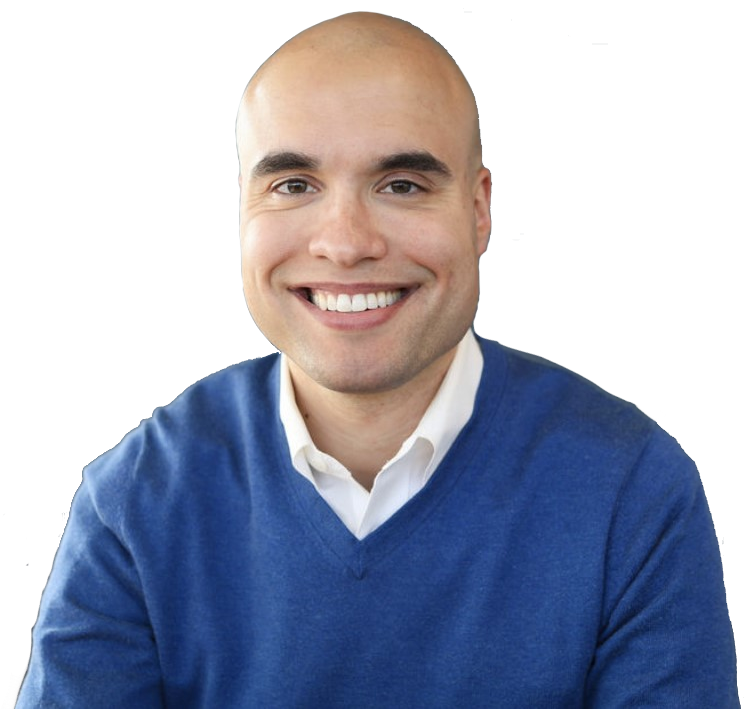 David Petrovic: Autism Speaker/Author (Trailer)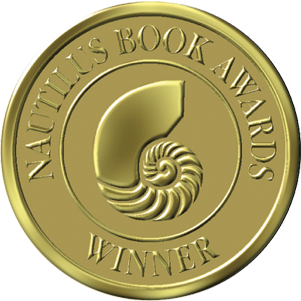 See ME wins GOLD in its children's category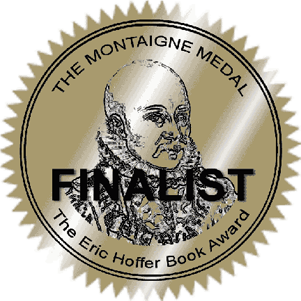 See ME honored: "thought-provoking books" to "see things differently"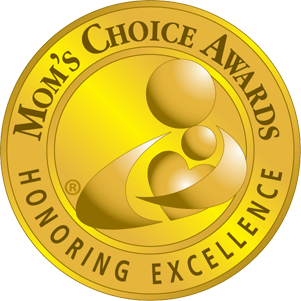 Expect a Miracle wins GOLD for Mom's Choice Awards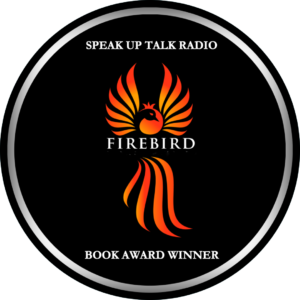 Expect a Miracle – 1st Place in "Parenting & Family" & "Inspirational/Motivational"
Please turn up the volume on your speakers to hear the video – the original event recording was experiencing technical difficulties.
Breaking Free
David Petrovic's passion lies in presenting to teens on the topic of acceptance, with a focus on the effects of bullying. This talk uses his personal story of growing up with autism and Tourette's and how he turned differences into strengths. A mindset like this, he suggests, can set us all free.