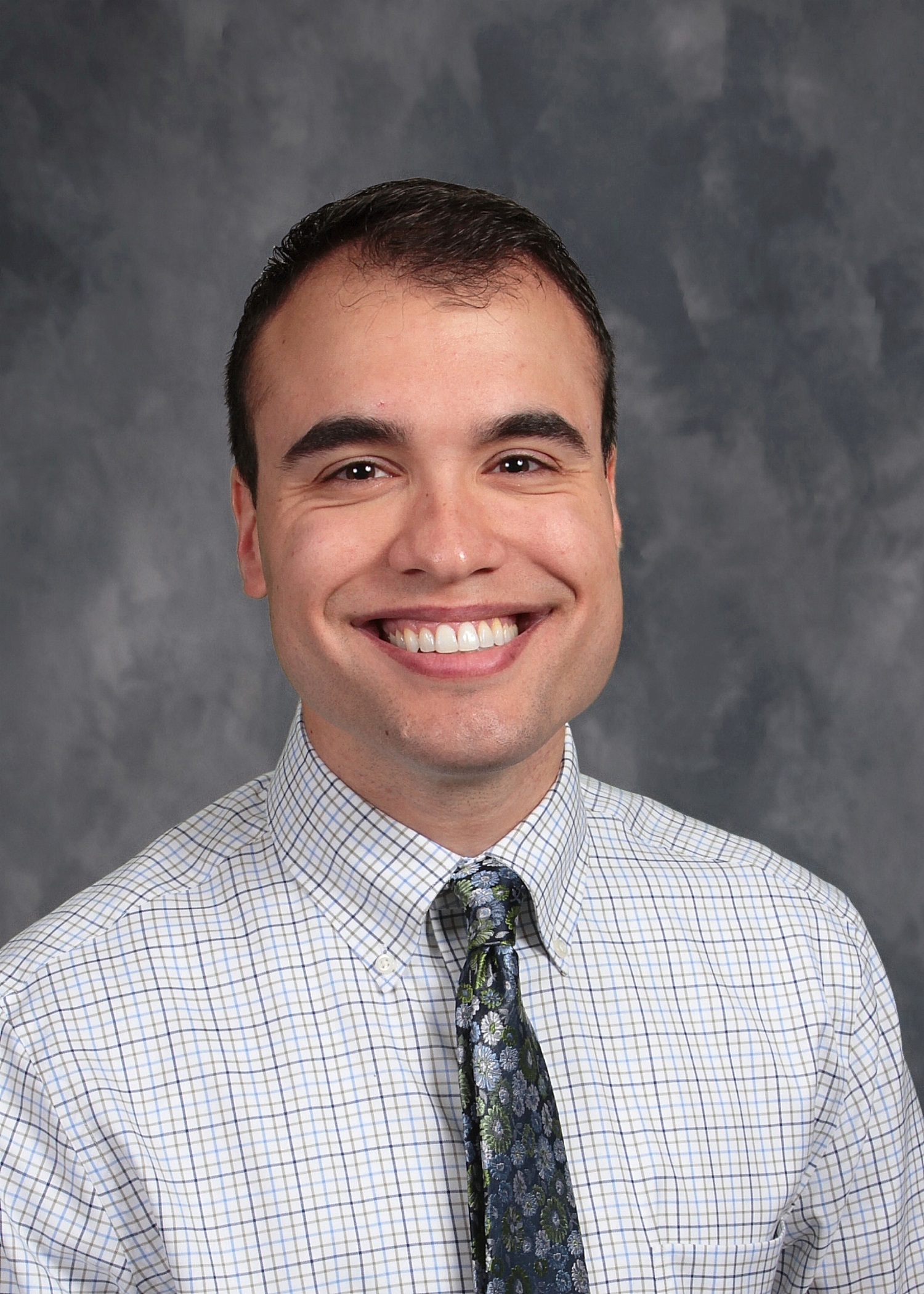 Improve cultural competence and acceptance of diversity within your institution!
Give your personnel new insights, appreciation, and empathy in working with clients and colleagues who possess diverse backgrounds, lifestyles, ideas, and needs (with special focus on autism).
Help supervisors, HR personnel, mentors, and co-workers meet the needs of employees on the spectrum.
Help new employees with autism acclimate to your workplace.
David enables an appreciation and understanding of individuals on the spectrum: both of their needs and their unique strengths and talents. His strategies for orientation and integration of autistic employees will enhance performance and satisfaction for everyone involved.
"David's presentation was moving, powerful and humbling. I truly recommend this to any school and/ or business to understand differences and embrace them. David is a true inspiration; he gives a glimpse into a child or young adult working through their differences and finding their gift."
Tawnia Novak,
Director
Total Education Solutions Ohio